Education Ministry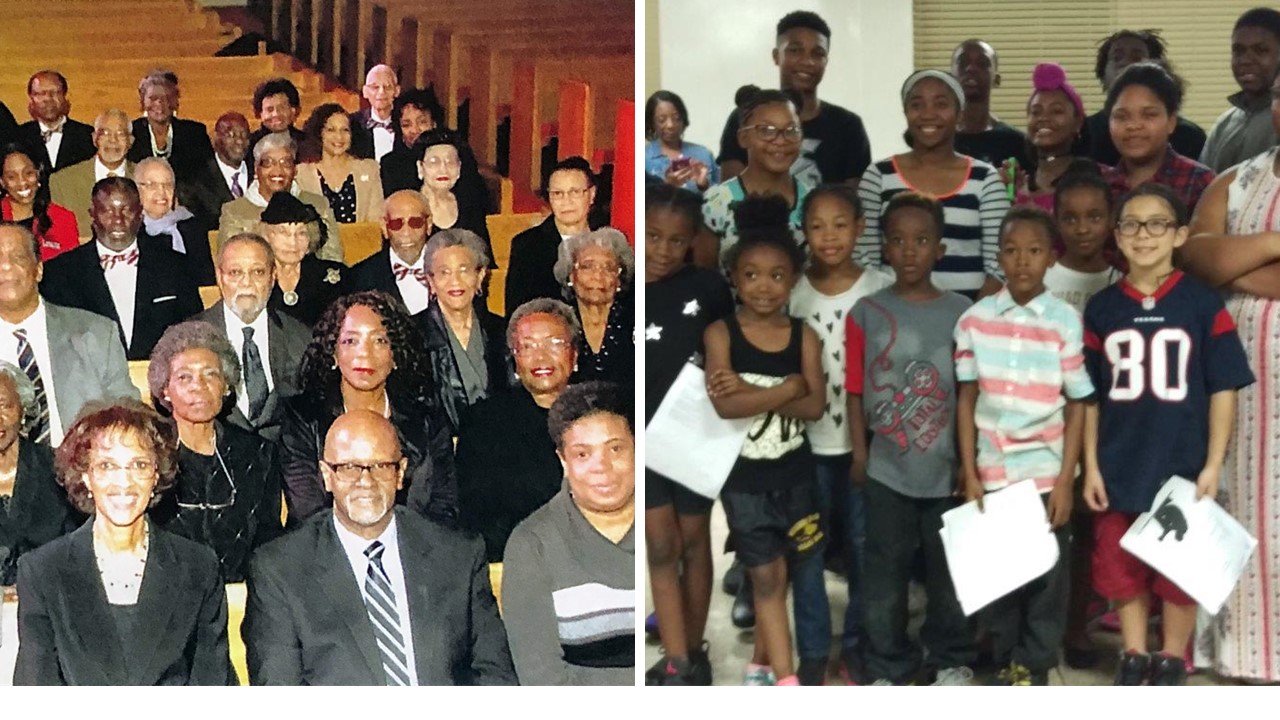 Our Christian Education Ministry provides biblical and theologically sound educational experiences that foster spiritual formation and development.
Minister of Christian Education
The role of the Minister of Christian Education is to:
Deliver learning opportunities to church departments, organizations, ministries, leaders and individual members.
Plan, organize, implement and evaluate the education components of established church ministries.
Provide a framework for age- appropriate endeavors, projects and purpose-focused education initiatives.
Serve as a resource for supporting the development of individual and congregational spiritual growth and maturity, enhancement of worship, and fulfillment of the church mission.
Sunday School
The mission of the Sunday School is to serve as a vehicle for:
Teaching and learning that emphasizes Christian life principles as presented in the Bible.
Assisting members in discovering their spiritual gifts.
Evangelism
Providing age appropriate learning curricula for studying scripture.
Planning and presenting Easter programs, Vacation Bible School and Watch Night activities that glorify the Lord in purpose and content.
Leadership: Director – Oliver B. Street, II Assistant Director – Kristin King
Discipleship Training
Discipleship Training provides:
Practical application of Christian principles.
Tools and strategies to carry out the mission of the Church.
New member orientation.
Age-appropriate learning curricula.
Leadership for the annual Christmas program, Youth Day, and Children's Day.
Leadership: Director – James A. Davis