Deacons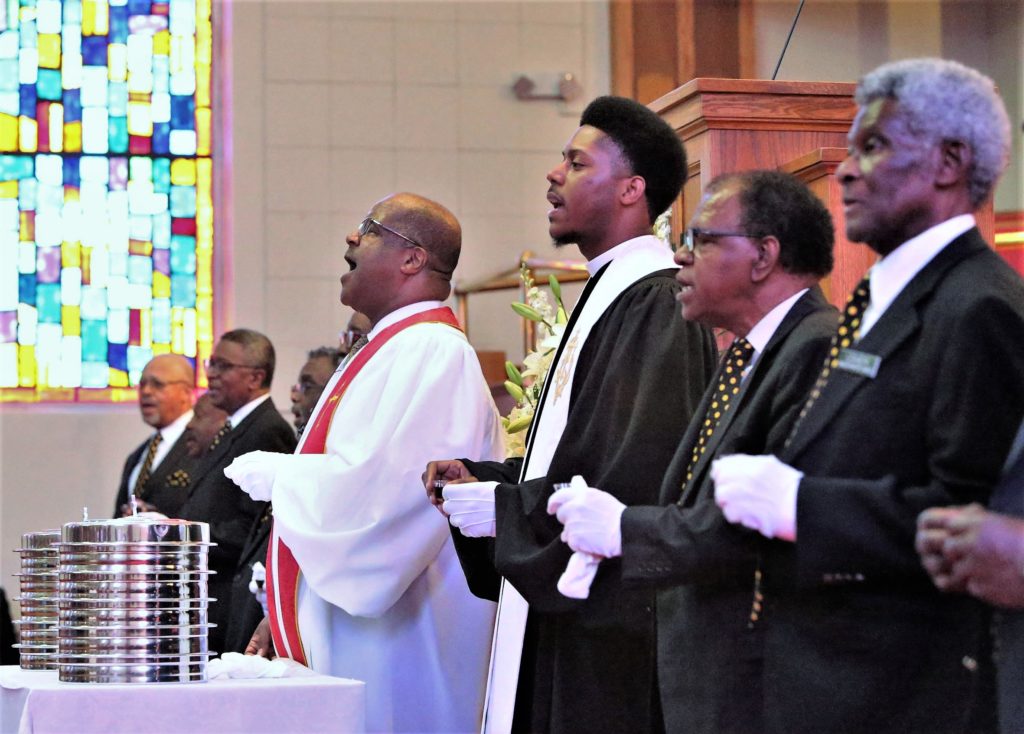 The Deacons, in cooperation with the Pastor, are responsible for the guidance, nurture, and leadership of the congregation. Ebenezer Deacons are a ministry in service to the Ebenezer Congregation. The duties of Deacons include:
Serving as special assistants to the Pastor.

Providing leadership in the church's achievement of its mission by giving loyal support and open communication to the Pastor, the Deacon Body, the church staff, and the church membership.

Taking an active role and regularly attending church worship services, Sunday School, Discipleship Training, prayer meeting, and Deacon meetings.

Demonstrating a commitment to good stewardship by regularly and sacrificially giving tithes and offerings to the church.

Visiting the sick, shut-in, and bereaved.

Assisting the Pastor with Communion. This includes special arrangements to provide the Lord's Supper to members who are sick, shut-in, or have requested communion.

Assisting the Pastor with Baptism.
Leadership:
Chairman- Robert M. Organ

Vice Chairman- Gregory Roberson