Our

Pastor
The Reverend Doctor Ricky Freeman is a native of Chicago, Illinois. He graduated from Oliver S. Westcott Elementary School and Chicago Vocational High School. In preparation for pastoral ministry, Dr. Freeman has earned the following degrees: Bachelor of Arts (Religion), Bishop College, Dallas, Texas; Master of Divinity, Garrett-Evangelical Theological Seminary, Evanston, Illinois; Doctor of Ministry (Church Leadership), Northern Baptist Theological Seminary, Lombard, Illinois.
Dr. Freeman received his "call" to ministry when he was sixteen years old. In January, 1976, he was licensed to preach at Mount Calvary Baptist Church in Chicago, Illinois. On December 28, 1980, when he was twenty-two years old, Dr. Freeman was ordained by the Morning Star Baptist of Chicago, Illinois. Following his ordination, Dr. Freeman was appointed Assistant Pastor of Morning Star Baptist Church, under the leadership of the late Dr. Luke Mingo.
Stay

Connect

ed With Us
Our Ebenezer

Family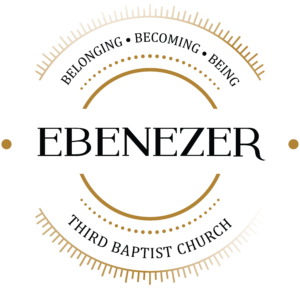 Stay Connected with Us On
Facebook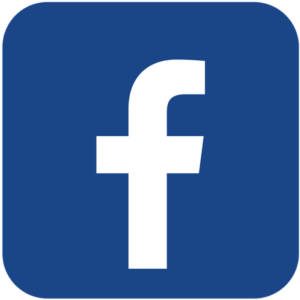 Stay Connected through
YouTube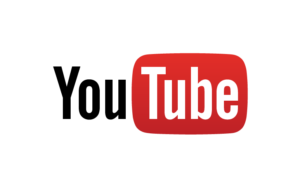 Stay Connected with Us in
Worship

Stay Connected with Our Church
Calendar


Upcoming Events
Celebrate with us on Sundays at 10:30 AM.
In-person or live on YouTube.
For more events view our events calendar.
Sermons
Your Word is a lamp for my feet, a unto my path

Podcasts
"The Essence of the Church"" – Pastor Ricky Freeman 6/17/2020
"Let the Children Speak" – Pastor Ricky Freeman 6/24/20
"A Giant in the Valley" – Pastor Freeman 06/10/2020
We Invite

Everyone!
We invite everyone to celebrate in worship with us on
We Invite You to Belong to a People Who Follow Christ!

1010 E. 10th Street Austin, Texas 78702
Office Hours: Monday – Wednesday 9:00 AM – 5:00 PM &
Thursday – Friday 9:00 AM -3:00 PM
Church Email: ebenezer@ebc3austin.org
Church Office: 512-478-1875