Scholarship Committee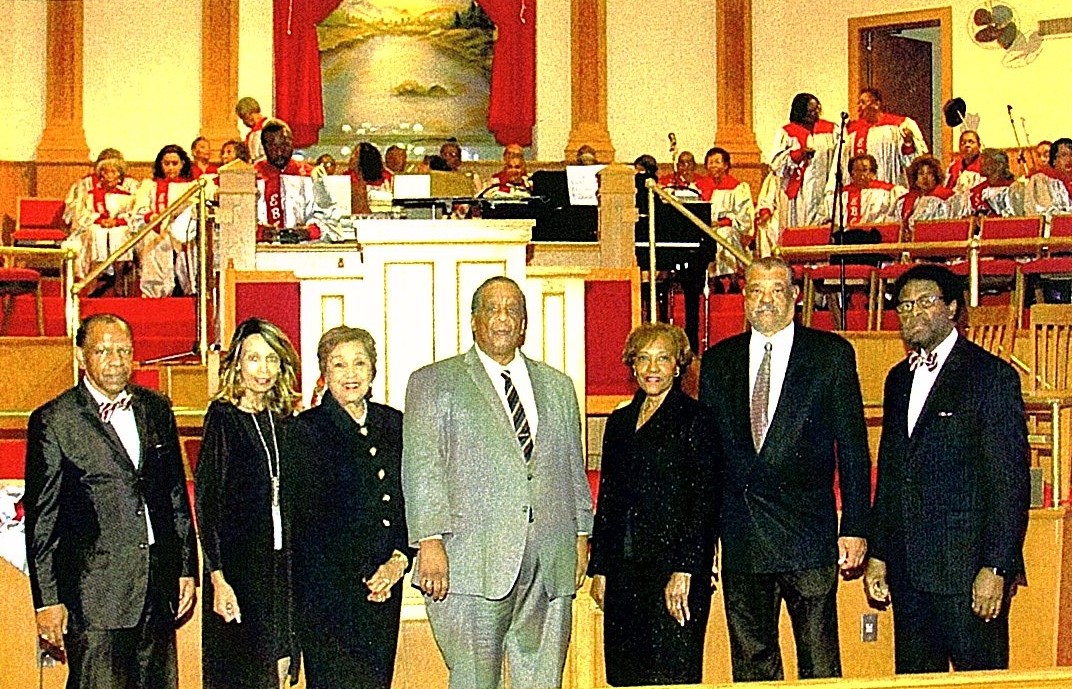 The Ebenezer Scholarship Committee was established to administer the Scholarship Program which is funded through endowments and undesignated contributions.
Established Scholarships are:
Carrie and Isaac Spencer

Isaac and Algerene Craig

Raymond L. Godine, Jr.

Johnny B. Alexander

John O. Belle

Ebenezer
Scholarships provide financial assistance to active members of Ebenezer who are pursuing post-secondary education at accredited institutions. Successful applicants must meet qualifications established by the Scholarship Committee.